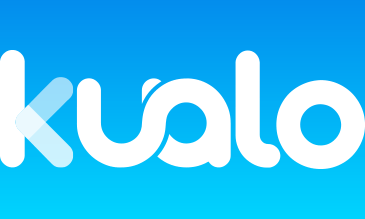 www.kubotaman.co.uk
This web site has been registered on behalf of one of our clients.
If this is your web site, please see the welcome email we sent out to you when you created this account, which will contain your login details and a guide to getting started with your web site. You may log into manage your account using the buttons below.
Log into Website Control Panel
Log into MyKualo Portal
Looking to start a web site?
For more than ten years, Kualo has offered cheap web hosting and domain name registration services to customers of all sizes across the world. We have fantastic uptime, fast 24x7 support and more features than you can shake a stick at. If you'??re interested in shaking sticks, that is.
Visit www.kualo.com for more information!